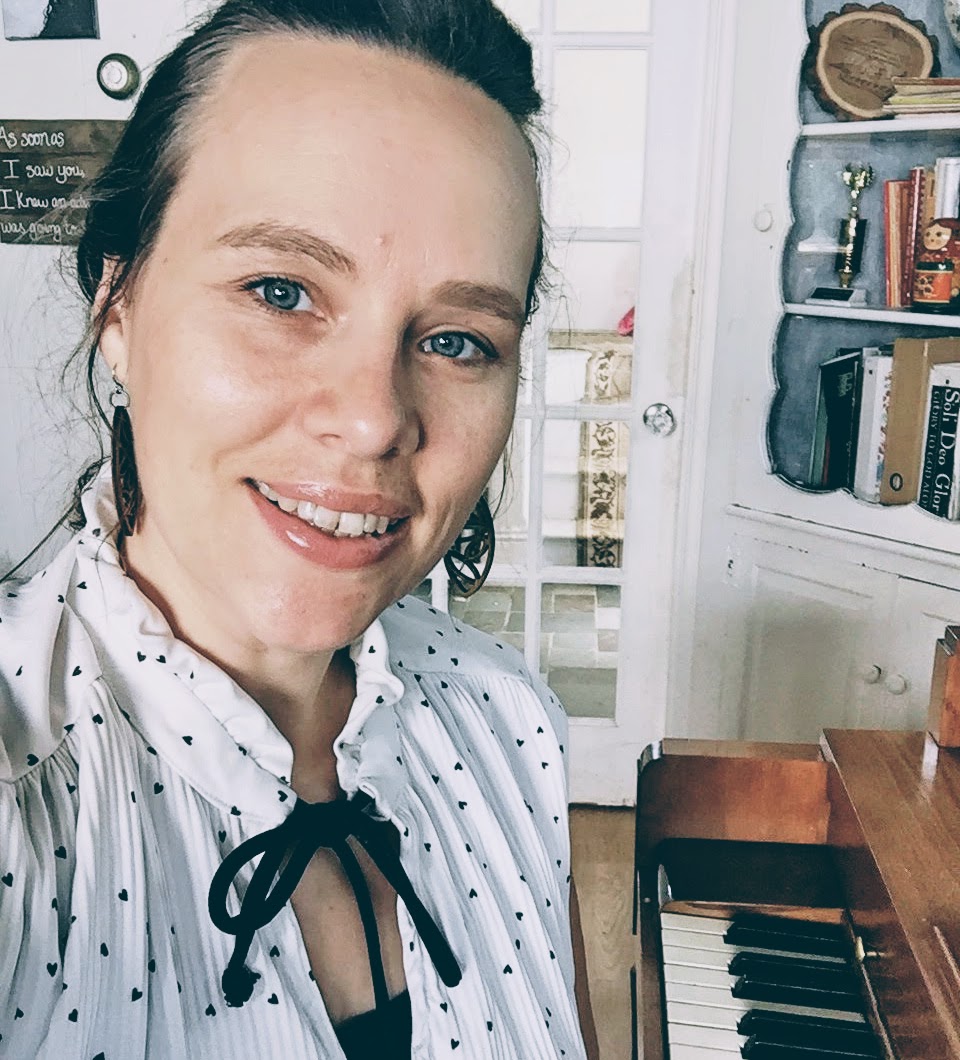 I discovered my love for piano at a young age and had so much fun learning and writing my own music that no one ever had to tell me to practice! In my 25+ years of playing piano I have played in churches for worship, choirs, funerals, and weddings. Currently I lead worship at Imago Dei Anglican Church in Bangor, Maine, playing keyboard with a band. I have enjoyed teaching in various ways, homeschooling my kids for many years, teaching piano, teaching children's classes at church and homeschool groups, and leading children's programs at my local library.
I want my students to understand the language of music. Not simply to know the facts, finish the book, or play the songs, but to know the language well enough to be able to express themselves through their own music. I encourage creativity and play alongside practice and performance. I will tailor the curriculum to match my student's specific learning needs and continually look for ways to make the lesson and practice time engaging, motivating, and fulfilling.
I look forward to meeting you and helping you or your child discover the endless possibilities of learning to play music that you love!
~Kathryn Miller