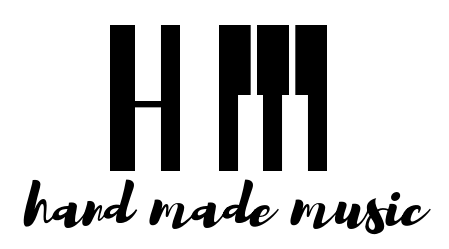 STUDIO POLICY 2021-2022
TUITION
Tuition is $65 a month, for weekly 30 minute lessons

Tuition covers time with students, preparation time, recitals, materials (other than books), and holds your place in the schedule for the year.

Books are $12 each and I will let you know when a new book is needed, once or twice a year.

Invoices will be sent out each month and can be paid securely and free online or by cash/check.
SCHEDULING
You can access the lesson schedule by logging in to your student portal at hmmusicstudio.com where you can choose your lesson slot, cancel your lesson, or schedule a make-up lesson.

Our schedule includes 35 lessons from Sept-June, flexible lessons are offered in July and August

Lessons will not be held during school vacation days (MSAD 53)

On snow days, in-person lessons are optional and can be moved online.
SICKNESS
Students will not be able to take in-person lessons if they are showing any symptoms of COVID, or other illness.

Online lessons are a good option for students feeling unwell and we can switch to an online lesson up to the last minute before the scheduled lesson.
MISSED LESSONS
No refunds will be given for lessons missed by the student.

In case of sickness or a need to quarantine, lessons can be done remotely, or a make-up lesson may be offered if the schedule allows.

If I, the teacher, have to cancel a lesson due to illness or emergency, I will give a credit for that lesson on the next month's invoice.
DISCONTINUATION
Refunds of monthly tuition will not be given, even if you decide not to finish the lessons for that month.

Two weeks notice is appreciated so that I can offer your spot to someone else.

Lessons may be discontinued for any student who displays inappropriate conduct or who fails to respect the studio policy.