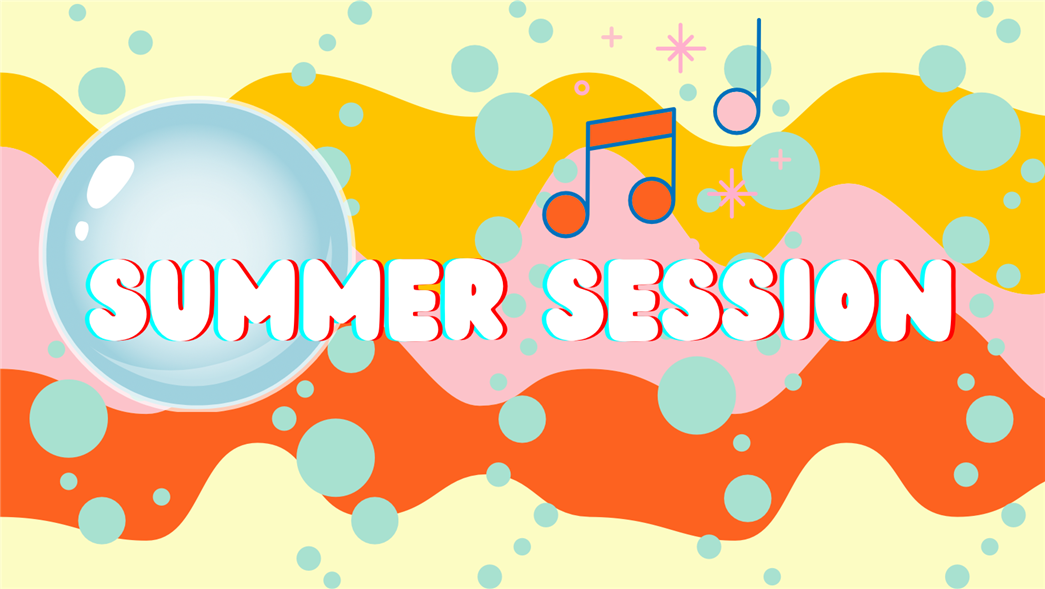 July and August 2024
Weekly 30 min lessons in the summer style of your choosing.
Flexible scheduling to allow for travel, camp and vacations
Summer Style Options
Song Surfer: surge through your piano book and make progress over the summer.
Chord Camp: Learn to find and play chords to songs you like.
Stargazer: Learn how to take your ideas and turn them into songs!
Jazz Explorer: I'm learning how to play jazz harmony, let's learn together!
Choose an option and how many lessons or classes you want to schedule for July and/or August. I will send you an invoice for that amount at the beginning of each month ($20 per lesson).
Let's make some (sound)waves!